About Cargill
Across many different markets and industries, we work every day to help the world thrive.
We work alongside farmers, producers, manufacturers, retailers, governments, and other organizations to fulfill our purpose to nourish the world in a safe, responsible and sustainable way. Together, we create efficiencies, develop innovations, and help communities thrive.
Cargill in Korea
We started doing business in Korea in 1956 and built our first feed mill in 1969. Subsequently, we acquired Agribrands Purina Inc. in 2001. We have over 600 employees across seven locations. Today, our operations in Korea include:
Animal Nutrition
We are a leading animal nutrition supplier with an innovative portfolio to nourish animals. We serve more than 180 dealers and direct farm customers with 700 different kinds of high-quality compound feed under two brands: Purina® and Nutrena®. Under the Provimi brand, we provide premixes, feed additives, specialties and customized solutions for ingredient evaluation and feed formulation. Cargill also owns and operates four feed mills in Pyeongteak , Kunsan, Jeongeup and Kimhae and runs a Technology Application Center in Pyeongchang. By leveraging a global network, we offer with its deep knowledge and insights the best animal nutrition solutions for our customer.
Grain and Oilseeds
We provide sourcing, processing and distributing grains and oilseeds and providing global market insight and expertise in Korea. We bring together producers and end-users, leveraging our strong capabilities in origination and distribution to provide our customers with grains and protein meal, as well as oilseeds and non-grain feed ingredients products for use in food and animal feed applications.
Animal Protein
Cargill serves customers in the retail, wholesale, food services and further-processed industries with a diverse portfolio of high-quality, nutritious and affordable meat products. We offer a range of fresh and frozen animal protein products to fit the needs of every customer.
PURINA®, CHOW® and the Checkerboard design are licensed trademarks of Societe des produits Nestle S.A.

Corporate Annual Report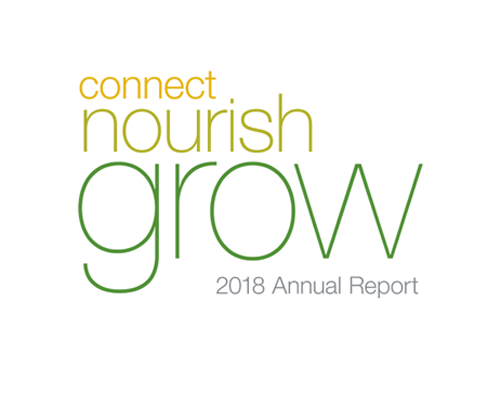 Our Corporate Annual Report combines our financial and corporate responsibility performance in a manner that reflects our intersecting focus on purpose and profitability. (English)
Our History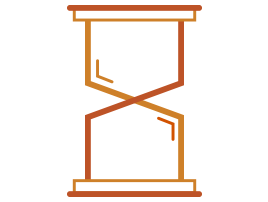 Explore more than 150 years of Cargill history in this interactive timeline.