About Cargill
Across many different markets and industries, we work every day to help the world thrive.
We work alongside farmers, producers, manufacturers, retailers, governments, and other organizations to fulfill our purpose to nourish the world in a safe, responsible and sustainable way. Together, we create efficiencies, develop innovations, and help communities thrive.
Cargill in Korea
Cargill started doing business in Korea in 1956. We built our first feed mill in 1969, and subsequently acquired Agribrands Purina Korea, Inc. in 2001. Today, our operations in Korea include:
Animal Nutrition
We manufacture 700 different kinds of high-quality compound feed under two brands: Purina® feed and Nutrena®. Cargill also owns and operates four feed mills in Pyeongtaek, Kunsan, Jeongup and Kimhae.
Grain and Oilseeds
Cargill supplies grain, protein meal, oilseeds and non-grain feed ingredients to serve the food and feed industry in South Korea.
Animal Protein
Cargill works with customers in the retail, wholesale and food services industries to supply nutritious and affordable animal protein products.
PURINA®, CHOW® and the Checkerboard design are licensed trademarks of Societe des produits Nestle S.A.

Corporate Annual Report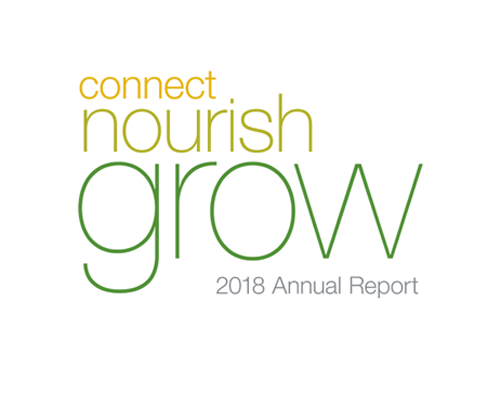 Our Corporate Annual Report combines our financial and corporate responsibility performance in a manner that reflects our intersecting focus on purpose and profitability. (English)
Our History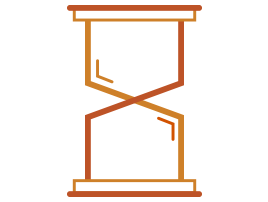 Explore more than 150 years of Cargill history in this interactive timeline.